[ad_1]

The operator of India's leading online rummy portal, RummyCircle, is about to get into gambling. According to an exclusive release with the gambling media outlet Glaws, Play Games 24×7 Pvt. Ltd. Mumbai, also known simply as Play Games, is expected to introduce a new website in the next couple of days that will offer real-money gambling on international horseracing.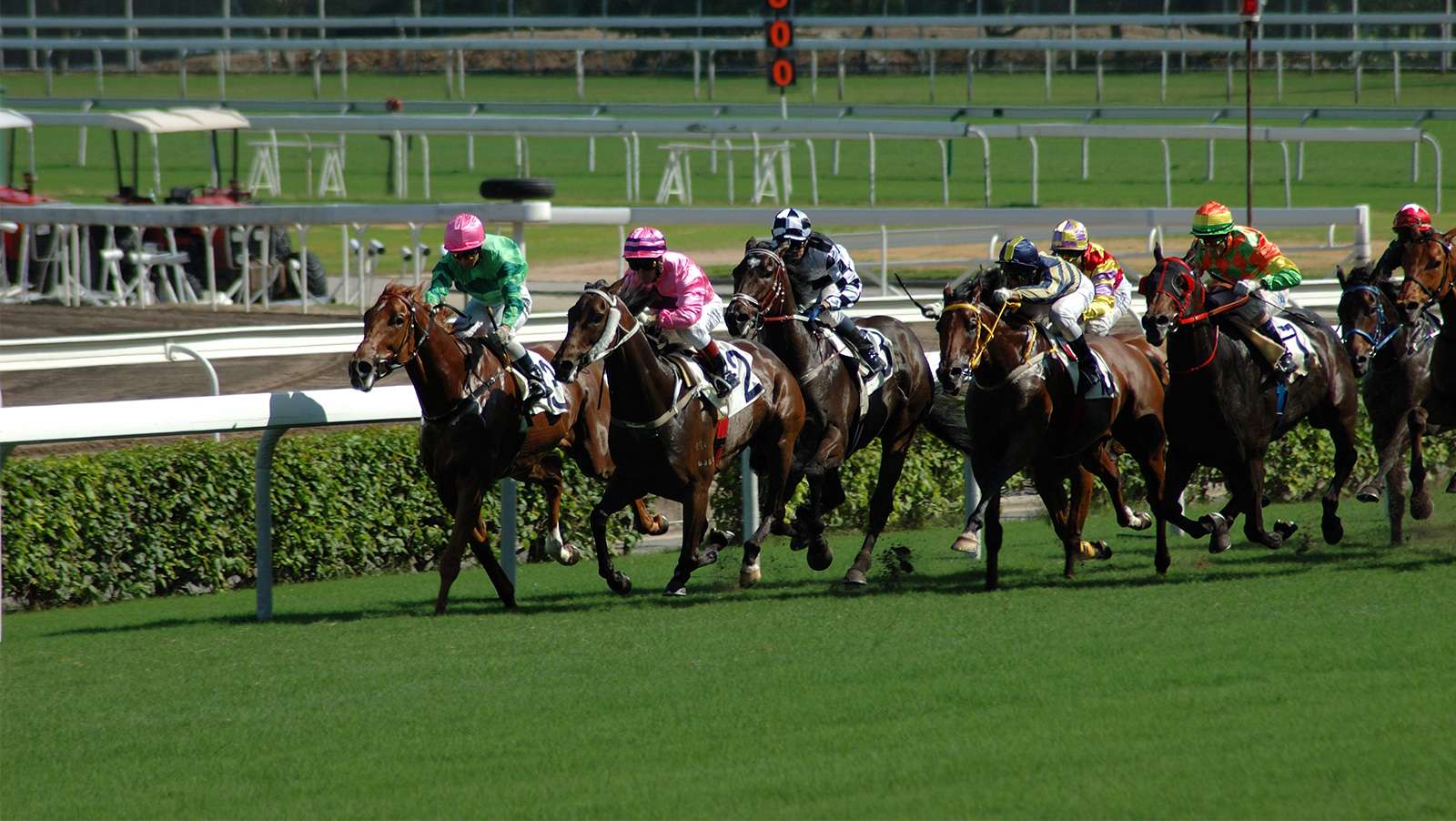 Turfbets.com is designed to provide customers in India with a horserace betting experience that is unparalleled. It will offer races that take place in the UK, France and the US and the site is capable of streaming hundreds of races each day through its exclusive video player.
The site will also allow users to place bets on the live races and provide live-video streaming and historical data for each horse, as well as other statistics associated with the race. If preparations go as planned, the site will offer its services initially to a closed group of 1,000 within the next couple of days and then open to more customers.
Unfortunately, there are a couple of restrictions. Since Assam, Odisha and Telangana prohibit all games of skill where money is involved, residents in those states are not permitted to participate in any online horse races for prizes. Other states, however, might be more lenient.
In other areas of the country, the promoters are taking full advantage of a legal loophole from 1996. In that year, the Supreme Court ruled, in Dr. KR Lakhsmanan v State of Tamil Nadu, that horse racing is a game of skill similar to rummy. As such, betting on horse events is not considering a form of gambling. Rummy has been legal in the country since 1968.
That rationalization may change, though, once the site goes live. It's very possible that the government may determine that the practice is, in fact, gambling and could move to shut it down.
RummyCircle is the largest rummy portal in India and reportedly has over two million registered players and 500 million player interactions monthly. It was first introduced in 2008 by Play Games, a company that was founded in 2006, and offers both free-to-play and real-money rummy games.
Comments


[ad_2]

Article Source