[ad_1]

Horse racing in the South has a long storied tradition, much like the second-oldest colonized city in the United States, Charleston. It began in Charleston with Washington Race week, which featured a one-mile loop around today's Hampton Park. Citizens donned their finest attire and spent a day of revelry watching their favorite jockeys steer their horses across the finish line.
On Sunday, Nov. 11, the Steeplechase of Charleston will return to the Holy City to carry on that tradition. The event will take place at the race track at Stono Ferry.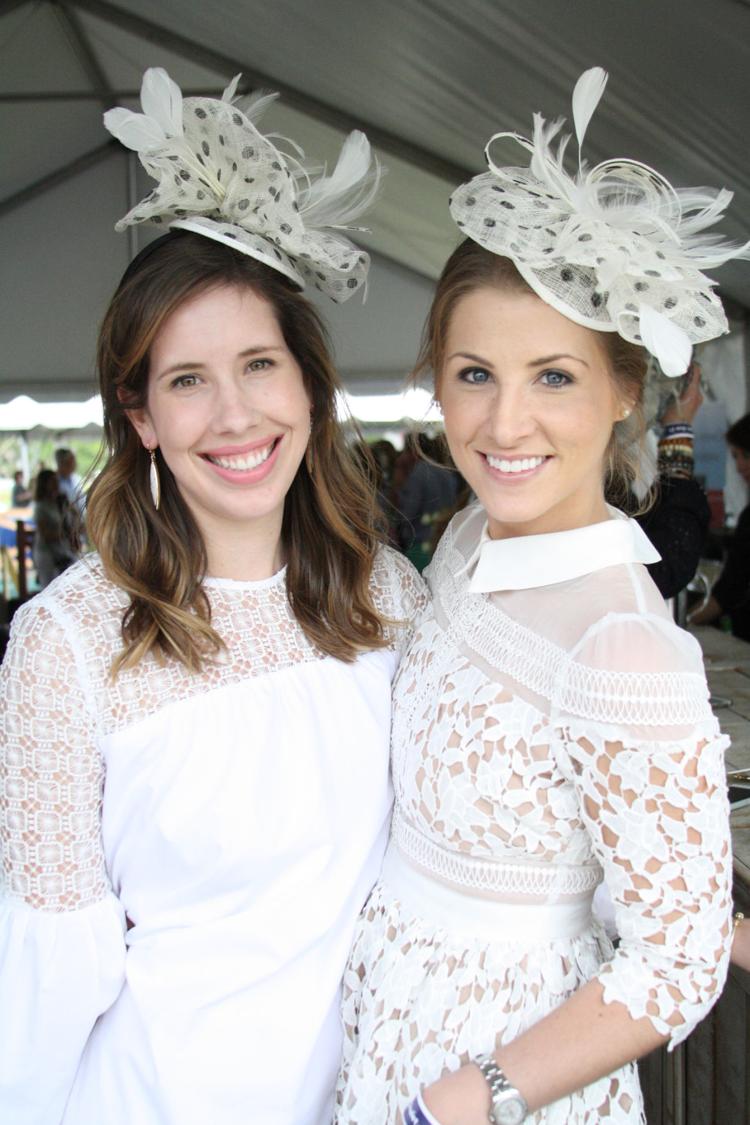 "We want to give fans an experience that immerses them in the tradition of competitive horse-racing with all the Southern nostalgia, history and charm," says Race Director Toby Edwards. "That's why our event takes in all the key elements and carries it beyond the race with contests for the best hat, the best catered Southern fare and a nod to the holidays with local vendors on site to get everyone in the mood. It's truly a Southern festival."
The event, sanctioned by The National Steeplechase Association, closes its season this year in Charleston, with $100,000 in prize money and titles up for grabs. Tickets are on sale and can be purchased online at www.cuetoems.com/steeplechase_2018/Tickets.aspx. 
General Admission tickets are $30, while a tailgate ticket package is available for $200. Tickets to the VIP Chalet, which includes open bar and lunch service, can be purchased for $175.
A portion of proceeds from the Steeplechase will benefit the County Cradle to Career Collaborative, a nonprofit organization that seeks to improve education and job opportunities for students throughout the Tri-County area. 
The National Steeplechase Museum is located in Camden. 
Reach Kalyn Oyer at 843-371-4469. Follow her on Twitter @sound_wavves.


[ad_2]

Article Source