[ad_1]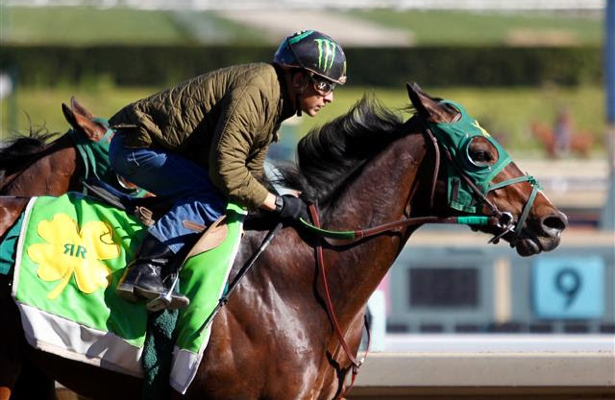 Photo: Zoe Metz Photography

Horse Racing Nation is thrilled to syndicate "Horse Racing Talk," hosted by Iowa-based KXnO's Emery Songer and John Hernandez. Look for a new edition here each week!
The latest show is a big one:
• The hosts give their reactions on the recent retirements of Mind Your Biscuits and Bolt d'Oro.
• They chat with Churchill Downs track announcer Travis Stone about getting into business and some of his Breeders' Cup observations. 
• Mind Your Biscuits trainer Chad Summers joins the show to talk about the decision to retire his horse a little earlier than expected. 
• Trainer Peter Miller, who saddled two Breeders' Cup winners for the second year in a row, calls in to discuss Roy H (Sprint) and Stormy Liberal (Turf Sprint).


[ad_2]

Article Source