[ad_1]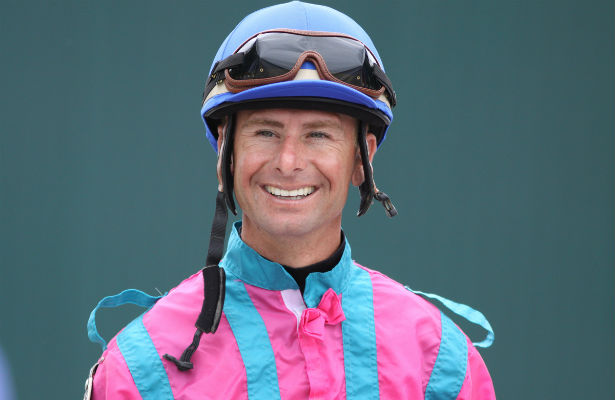 Corey Lanerie, the two-time defending Ellis Park riding titlist, is scheduled to resume riding on Saturday's stakes-laden card at Arlington Park and then begin riding at Ellis Park on Friday, July 13. Lanerie has not ridden since the sudden death June 22 of his wife, Shantel, at age 42. They have a 10-year-old daughter, Brittlyn.
Richard Price, Lanerie's agent, said the jockey would have the same game plan as previous years, riding mainly at Ellis Park while also shipping around to ride in stakes.
Because most track's have their biggest races on Saturdays, Ellis Park racing secretary Dan Bork put all of the meet's 10 stakes on Sundays in order to have the best riders possible for those races. 
The meet's first stakes is Sunday's $50,000 Ellis Park Turf. The 1 1/16-mile stakes serves as a steppingstone to the new $100,000 Kentucky Downs Preview Ladies Turf, one of four grass stakes Aug. 5 that form Ellis' new Kentucky Downs Preview Day. Among the probables for the Ellis Park Turf are the 1-2 finishers of a June 14 second-level allowance race at Churchill Downs, Bonnie Arch and May Lily, and the intriguing Dubara, making her first start in the United States for trainer Brendan Walsh after racing in England.


[ad_2]

Article Source