[ad_1]

Patrick Kwok Ho-chuen hails from one of Hong Kong's most powerful racing families but it does not stop the 26-year-old from pinching himself every time his champion Beauty Generation goes around.
Kwok was late into racing and admits he is making up for lost time, studying every angle of the sport as his superstar galloper gains popularity around the world.
Most horse owners will go their entire life without a champion, but Kwok has been lucky to have two Group One winners before his mid-20s, something he still struggles to believe at times.
"It is very special, there is no other way to describe it," he said.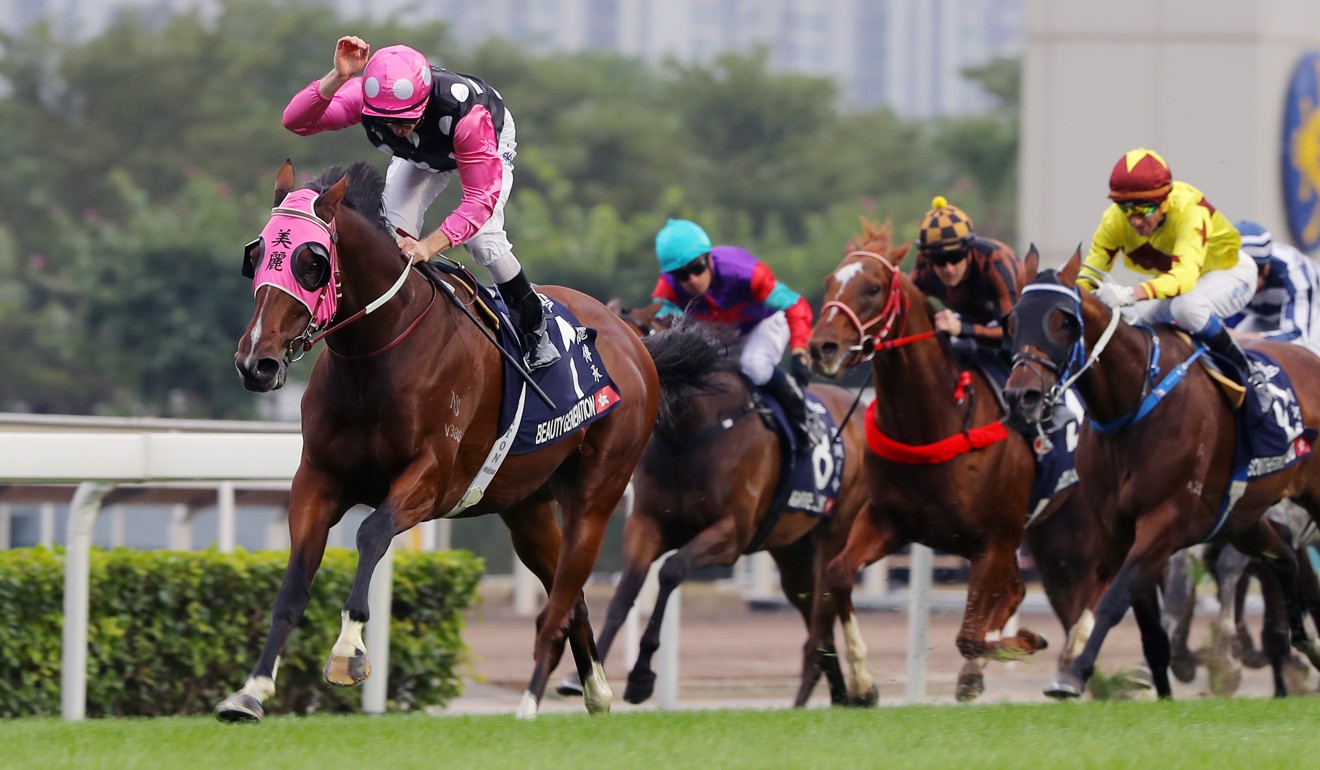 "My family has owned a lot of good horses, Beauty Only, Beauty Flash, but nothing quite like this superstar.
"He is just a monster. We are so happy to have him, he has a lot of character."
While the history books will forever show Beauty Generation to be owned by Kwok, he is the first to pay tribute to the contribution made by his father, Simon Kwok Siu-ming, chairman and CEO of cosmetics giant Sa Sa.
"I feel lucky more than anything, it is my dad's horse but I am blessed to have it under my name," he said.
Beauty Generation is Hong Kong's highest-rated horse since Able Friend
After studying in England, Kwok had little interest in racing until his first horse, Beauty Only, burst onto the scene in 2015 with a Group One win in his first five starts.
"I wasn't too into horse racing when I was young to be honest, but not too many people are very into it when they are 10 or 11 – you prefer football or [playing] Fifa," he laughed.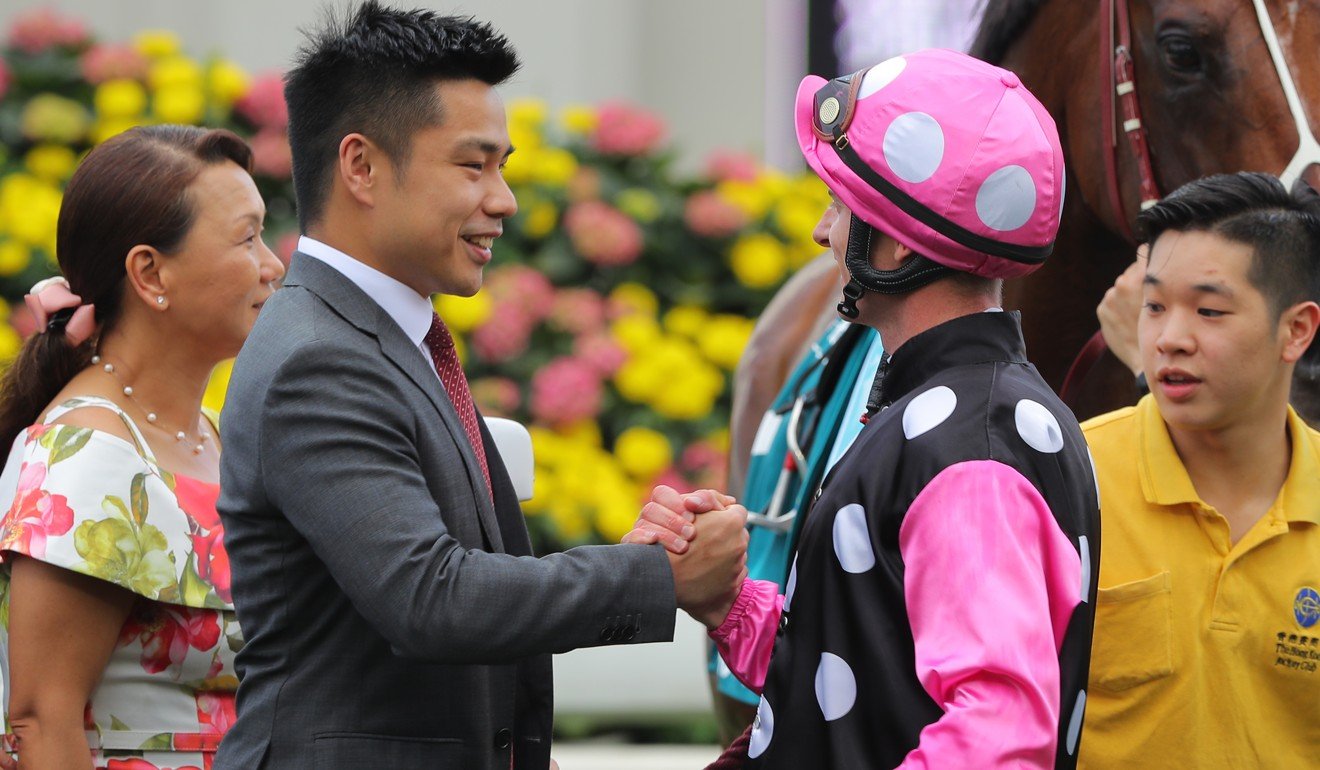 "After I turned 18, I had my first horse and while he wasn't Beauty Generation, he is a horse that anyone would love to have, honest and tough."
Now the world's best miler, Beauty Generation will race this weekend in the Group One Stewards' Cup (1,600m) where he chases his sixth straight win and fifth Group One in the space of 14 months.
While he is universally accepted as one of the world's top horses, it wasn't always the case.
Suicide, money laundering and match-fixing: the US$4.2 billion scourge of illegal gambling in Asia
"He is not a horse that just came out in his first race and shone like Able Friend or Designs On Rome, he went stage by stage," Kwok said.
"Then even when he came out and won Group Ones in his second year, people were saying he's not a champion.
"Then the third year he has come out and it's like he knows what everyone is saying, he has proved them all wrong. He is a proper, proven horse."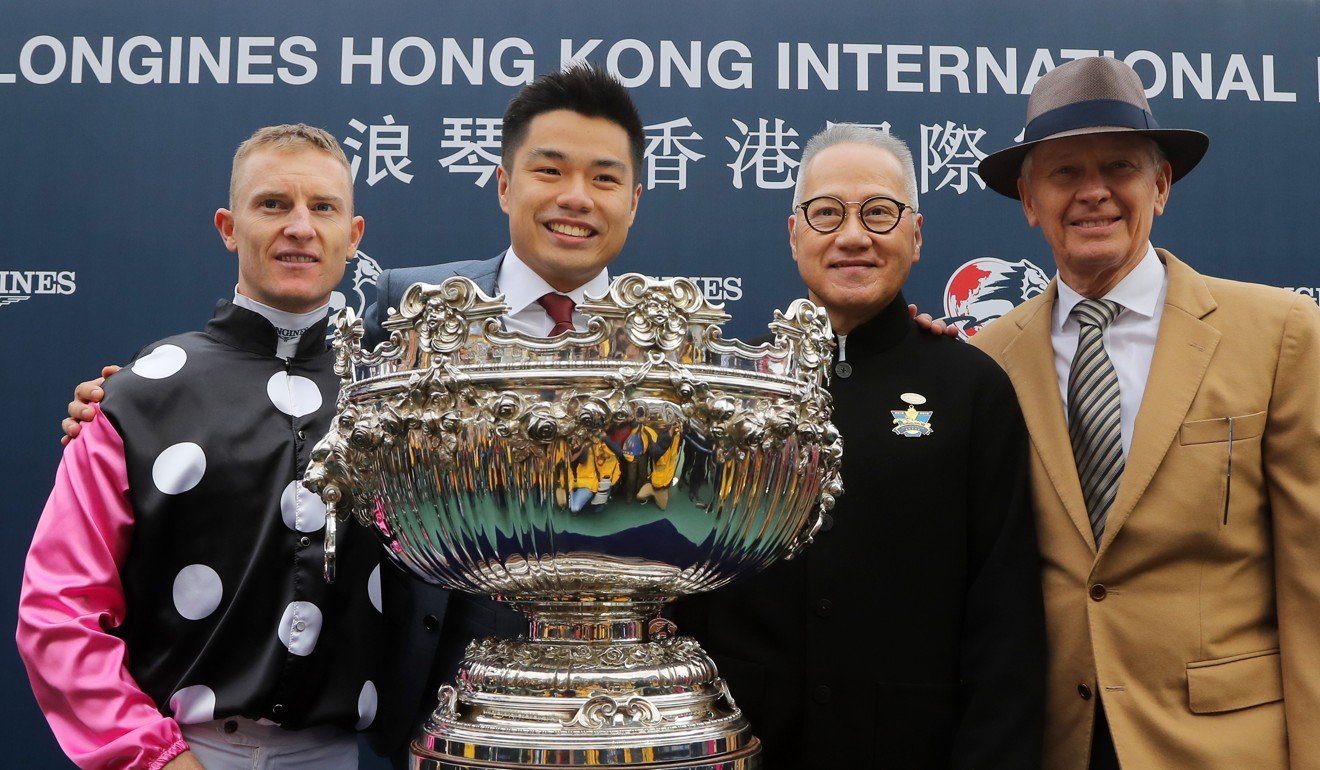 With many – including trainer John Moore – calling for him to prove Beauty Generation on the world stage in Dubai this March, Kwok will stand firm, insisting his family is not willing to jeopardise a Group One on home soil.
"The reason why [we will not go] is the race in Dubai is four weeks before the Champions Mile which is a big race. We don't want the schedule to be too tight," he said.
Can Clement Legend or Smart Baby emulate Beauty Generation and Elusive State?
"We are animal lovers, my family, we like dogs, we like all animals, we don't want to be too tiring on the horse."
With Dubai off the cards, Japan's Group One Yasuda Kinen (1,600m) remains a likely option in June instead.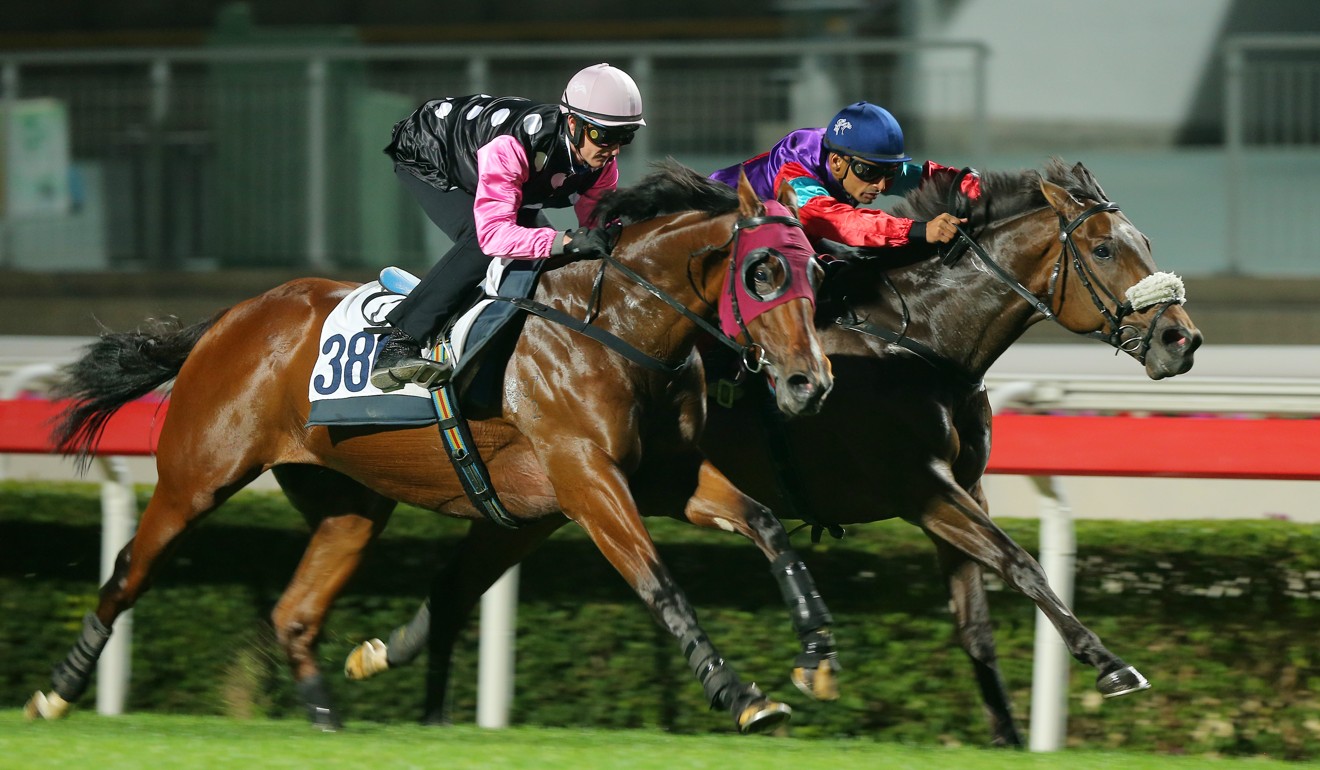 "Maybe next year [for Dubai], but this year we will focus on the Hong Kong races and let him have a decent time off before Japan, a month or two. It is a better plan," Kwok said.
"Especially Dubai, it is a bit further away, Japan is closer – we don't want to ruin what we have got. We are very blessed with what we've got."
Even with the swift rise to stardom, Kwok is wary of getting carried away with the six-year-old, playing down the possibility of chasing an incredible three-peat in the Longines Hong Kong Mile at the end of this year.
"We will take it race by race, year by year, he is getting old but he did peak late, we need to see just how long that peak lasts for," he said.
Comments


[ad_2]

Article Source